TeleDelta Digital MATV and Broadcast Systems
TeleDelta has many years experience in designing and building precision DVB-T Television systems for Government, Broadcast and Communications projects. Our engineering teams based in Australia are continuously updating and improving system designs and practices to provide the bst outcome for our customers.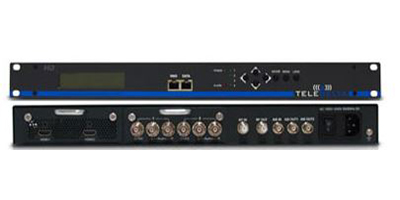 TeleDelta HDS2800 Series – HD/SD Encoders for DVB-T, ASI and IPTV Applications
More Information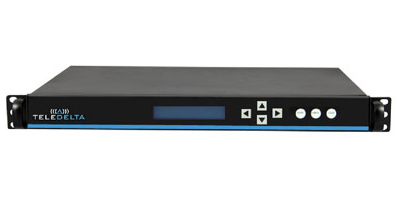 TeleDelta HDS3600 series – Broadcast style platform for DVB-T/S/S2/C transport streams
More Information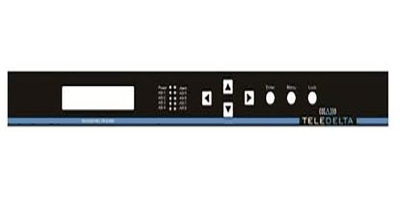 TeleDelta HDS3200-ASI / IP Multiplex
The TeleDelta HDS3200 ASI / IP Multiplexer provides users the ability in multiplex up to 8x ASI transport streams. Output up to two ASI transport streams along with a parallel IP datastream output.
More Information

TeleDelta Digital FM Exciter
The TeleDelta DFM digital FM modulator/ exciter is a professional 1RU rack-mount platform for FM rebroadcast in tunnels, underground environments and In-building FM redistribution systems
More Information

TeleDelta HDS3600 Series – Television Broadcast distributio
The TeleDelta HDS3600 Series platform is a space conscious 1RU modular solution, for Television Broadcast, IPTV, Digital MATV, Enterprise and Satellite content distribution, conversion and delivery.
More Information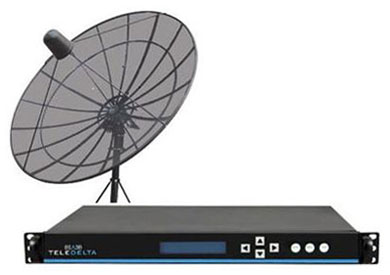 TeleDelta MPR-DVB-S/S2 Satellite Reciever
The TeleDelta MPR Series platform is a broadcast grade, Digital Satellite / Terrestrial, IP and ASI Receiver/Decoder for multi-format, multi-standard Television and Radio content distribution.
More Information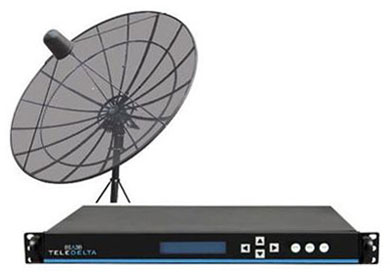 TeleDelta VDP-100
Built on the TeleDelta HDS3600 configuration, the VDP-100 provides VAST television converge to black-spot and remote locations for in-building MATV and IPTV delivery.
More Information