Radio Rebroadcast Solutions for Open Pit and Underground Mining Operations
Provide you favourite FM / AM radio, Inhouse, Emergency Content and DAB Digital radio stations in vehicles, accommodation and common areas across your mine-site
TeleDelta Australia has a range of engineering solutions designed for Mine-site operators to provide high quality and reliable FM, AM, DAB Digital Radio and Inhouse Music / Audio, Emergency and Announcements within your mine site and accommodation facilities.
Key Features include
Listen to your favour FM / AM and Digital DAB+ Radio services in trucks, vehicles and onsite (above or underground)
Provide local content (music / quiz or chat) on the airways to encourage staff engagement, well-being and prevent fatigue
Provide safety information, Emergency alerting / override features for time critical information sharing
Best in class technical solution – providing a simple to deploy turnkey solution
Compact elements and design – save space, electricity and maintenance.
TeleDelta's mine-site radio removes the traditional technical challenges of deploying reliable radio services to harsh and challenging RF broadcast environments.
Looking for a Television, Video on Demand or Entertainment solution for your Mine operation or offshore platform? – TeleDelta also specialises in content distribution for mine site accommodation with IPTV / MATV, Video on Demand, Internet and Digital Entertainment Solutions.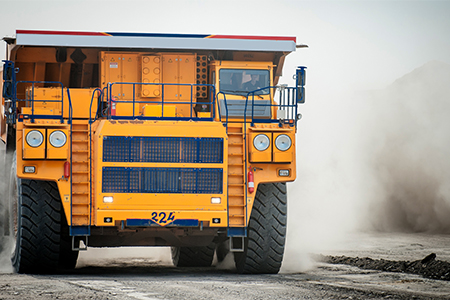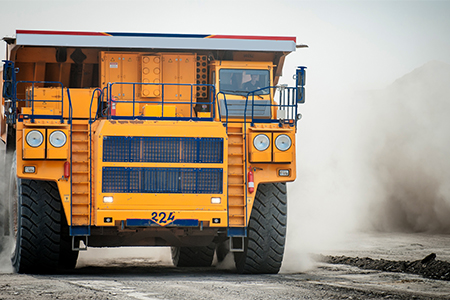 Compact elements and design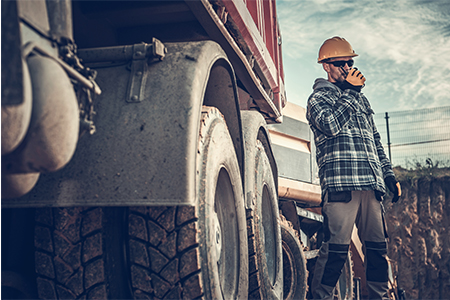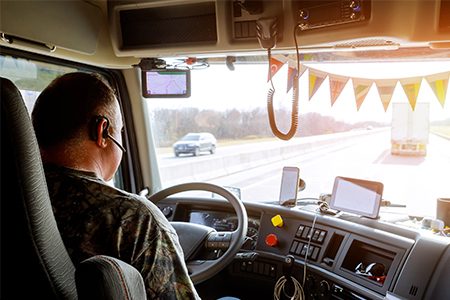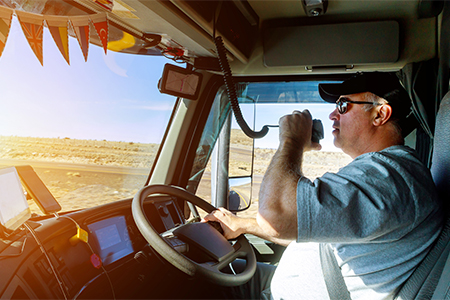 Music quiz or chat on the airways to encourage staff engagement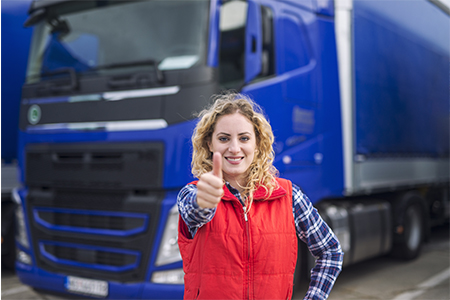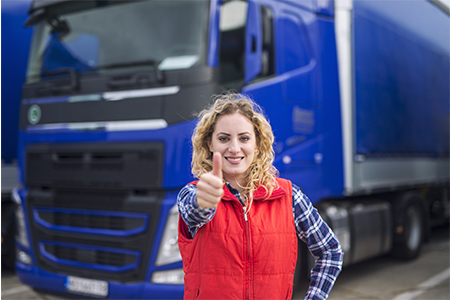 Best in class technical solution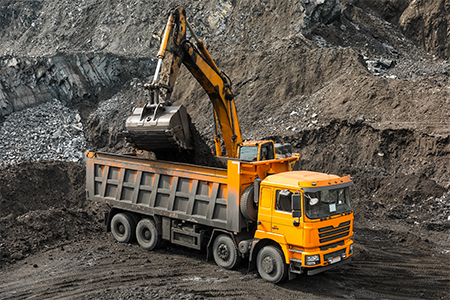 Emergency alerting override features for time critical information sharing