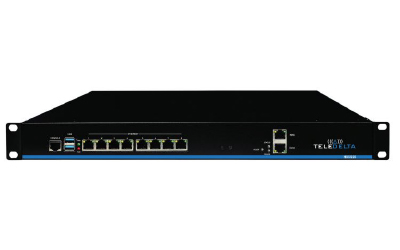 The HDS1220 Gateway / Decoder incorporates a powerful Scheduling, Storage and Playlist management engine allowing operators to assign media assets to certain timeslots, events triggers and applications. The flexible HDS1220 provides output options including IPTV streaming for multi-display output applications, HDMI (for single displays) and Digital COFDM DVB-T for legacy MATV inbuilding TV systems.
Description
The TeleDelta HDS1220 Series Gateway Decoders are a highly customisable centrally controlled platform for multi-format content aggregation, local storage, scheduled playback and digital signage, IPTV / Digital MATV distribution requirements for Hospitality, Retail, Corporate, Education, Services and Medical display networks.
Centrally managed by the widely deployed TeleDelta Conductor middleware the HDS1220 Decoder / Gateway is highly configurable to client's deployment requirements ranging from Internet TV Applications (Multi or Single Channel), Content aggregation and playback, Content storage and Scheduled playback (VOD and Digital Signage assets) including local network content ingest and Management.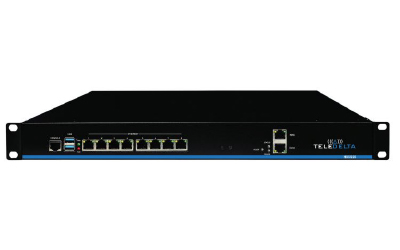 Key Applications
Inbuilding IPTV Distribution
Digital MATV / COFDM Network Distribution
Digital Signage, Linear and VOD Content Playout
Local Media Content Storage and Scheduling Playout
Internet Media Gateway Distribution (Internet content aggregation)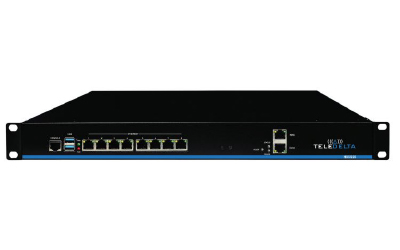 Key Features
Broadcasters and Content Providers – Low cost delivery and controllable Media playout to an unlimited number of end-locations
Sports / Gaming Event distribution
Multi-channel / Format content playout applications (Live, On-Demand and Digital Signage)
New-Build IPTV Network Operators
Digital Signage and Media network owners
Legacy Inbuilding Systems (Coax MATV networks)
Retail / Front of House Digital Signage and Media Displays
Video-on-Demand (VOD) Content Distribution, Storage and Playout
Multi-venue content distribution applications (Pubs, Clubs and Sports Venues)