IPTV, Enterprise Television and OTT (Over The Top) Solutions and System Design Services.
IPTV incorporating Enterprise TV and OTT opens up a world of content distribution and interactivity possibilities for television networks, broadcasters and end users alike. IPTV has grown in popularity over recent years due to the reduction in equipment costs, development of IP audio/video distribution protocols, advances in secure delivery standards and increased network speeds.
TeleDelta's extensive knowledge in IPTV, and video delivery platforms puts us in a strong position to assist integrators and end-users in design, consultation and commissioning of IPTV solutions, from small in-house systems to nationwide multi-layered designs, we can help.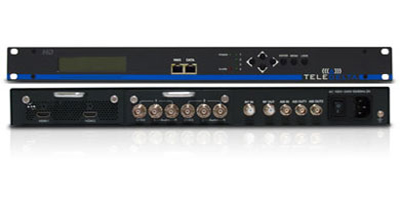 TeleDelta HDS2800 Series - HD/SD Encoders
The TeleDelta HDS2800 Series is a combined HD video and audio encoders with COFDM DTV modulators
More Information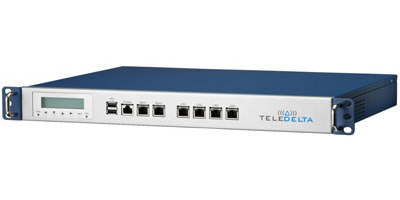 TeleDelta HDS1020 IPTV STB Controller
The TeleDelta HDS1020 Series is a powerful, but low power consumption, rack-mount IPTV controller / gateway for 24/7 operation and management of IP Set Top Boxes (STB's). Its modular design enables integrators and operators to select functional modules to customise IPTV installation, operation and on-going service.
More Information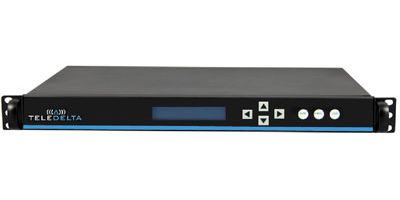 TeleDelta HDS2900 Multiformat Signal Distribution
The TeleDelta HDS2900 Series is a powerful yet versatile 1RU rack-mount signal distribution platform in the TeleDelta range designed primarily for Broadcast, Enterprise and Network Signal distribution.
More Information

TeleDelta IPT-1005 – IP Datastream Protocol Transcoder
The TeleDelta IPT-1005 is a dedicated solution for IPTV, Broadcasters and Streaming Media Providers who require real-time conversion and datastream management for their linear content delivery for in-venue and for external content streaming.
More Information

TeleDelta IM202 – Drop and Insert Multiplexer for channel override applications.
The TeleDelta Drop and Insert Multiplexer (IM202) has been designed and built for Internet TV (IPTV) channel over-ride and interruption for Evacuations, Security, General Announcements and Safety / Training videos.
More Information

TeleDelta DRM1000 – DRM Encryption Solution
The TeleDelta DRM1000 is commonly deployed into IPTV networks that require DRM secure distribution of Pay-TV, streaming and Private Content / Video distribution.
More Information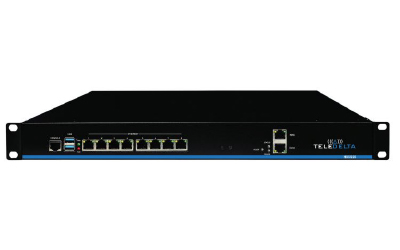 TeleDelta HDS1220 Series
The TeleDelta HDS1220 Series is a Gateway Decoder for Internet TV, Digital Signage and On-Premises Content Distribution for Hospitality, Retail, Corporate, Education, Services and Medical display networks.
More Information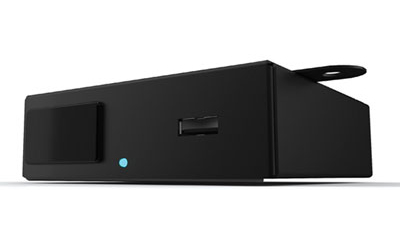 TeleDelta T140 / Amino STD
The TeleDelta T140 IPTV receiver is a software configured Amino H140, the T140 is deployed into TeleDelta IPTV, Digital Signage and TeleDelta Conductor networks along with Amino H140s.
More Information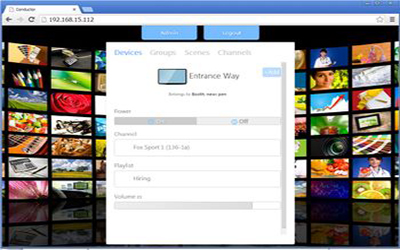 TeleDelta Conductor – IPTV and Digital Signage Network Control System
TeleDelta Conductor is a complete IPTV and Digital Signge network control solution for In-venue and / or Cloud based digital content management and play out solution for Enterprise, Government, Education, Medical and Entertainment venues.
More Information